---
Swamp Dogg — I Need A Job ... So I Can Buy More Auto-Tune
---
Album artwork made with and for the soul and R&B legend Swamp Dogg via my good friend Matt Dilmore (who shot all of the lovely photos for this release).

I drew inspiration from a slew of old soul and Afrobeat album covers from the 60s & 70s and went hammer with some old letraset sheets I'd been collecting over the years to hand set most of the type. This process allowed me to change it up from my usual way of working and taught me a few things along the way.

Dream project for a legendary dude. Available on all streaming platforms.
---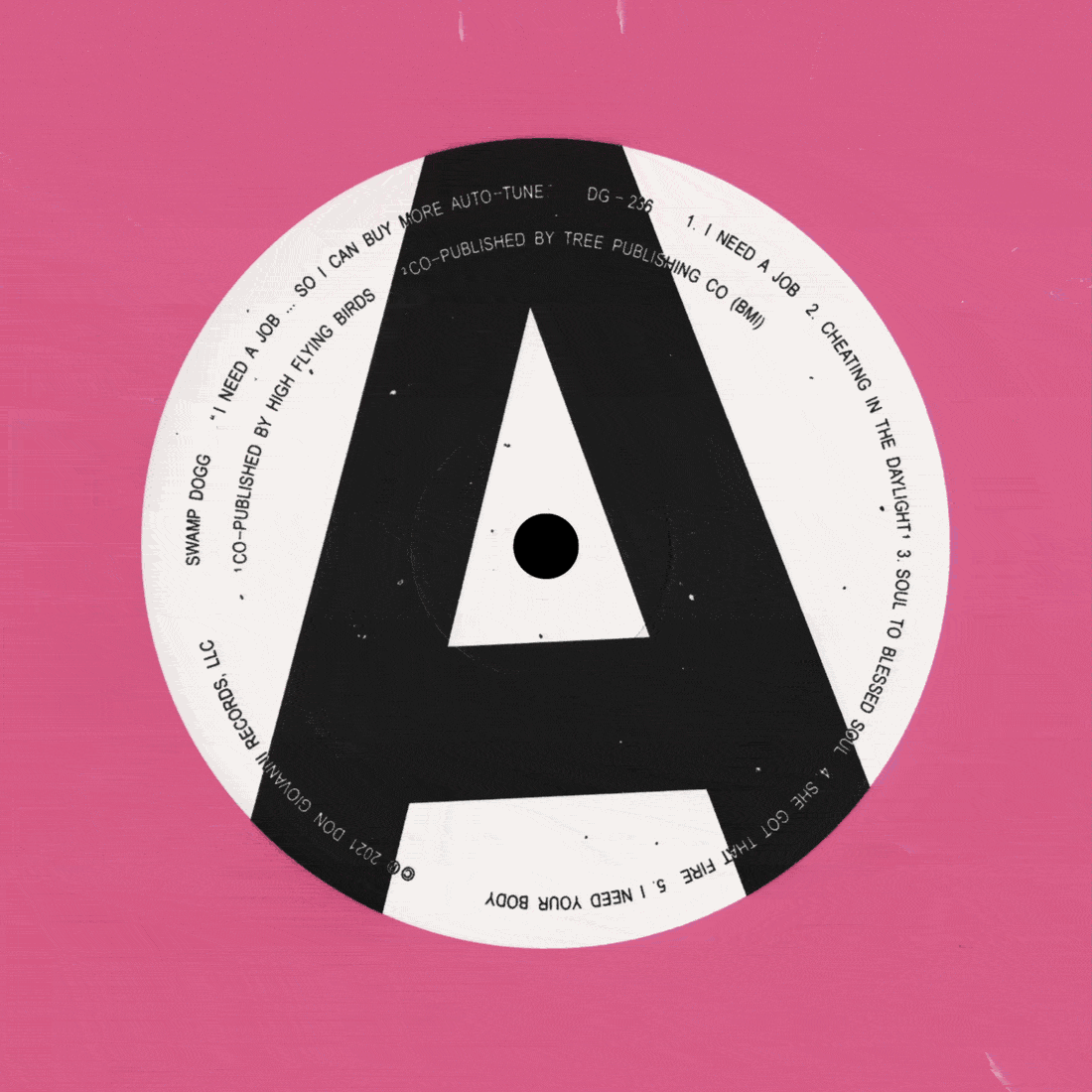 ---
---