---
---
Founded by legendary Blue Moon brewmaster Dr. Keith Villa and his wife Jodi, Ceria Brewing Company is a maker of alcohol-free and cannabis-infused craft beer. One of the very few doctors of beer sciences, Villa blends ancient techniques with groundbreaking innovation to create a process that thoroughly and efficiently rids beer of even trace amounts of alcohol, earning the beverages' "alcohol-free" (as opposed to "non-alcoholic") designation.

Mother Design partnered with the family-run brewing company to refresh its brand strategy and visual identity system. In doing so, we wanted to honor Villa's deep devotion to both the history and modernization of brewing and, above all, the heart this family brings to their craft.

We refreshed classical, timeless typographic and symbolic elements to mirror the old-world/new-world tension, and dressed them in a color palette that's bright, refined, differentiated, and delicious. To differentiate Ceria's two product lines, we created a system that celebrates Ceres—Ceria's namesake and the Greco Roman goddess of agriculture—in two distinct visual forms: in facial profile, to represent the standard alcohol-free offering, and in full physical form, to represent the cannabis-infused alcohol-free offering.

As "beverages reinvented for modern living," Ceria's brews are intended to enhance our lives, bring people together, and not hold us back; and we look forward to seeing this small company realize its beautiful dreams in very big ways.

Created at Mother Design.
---
---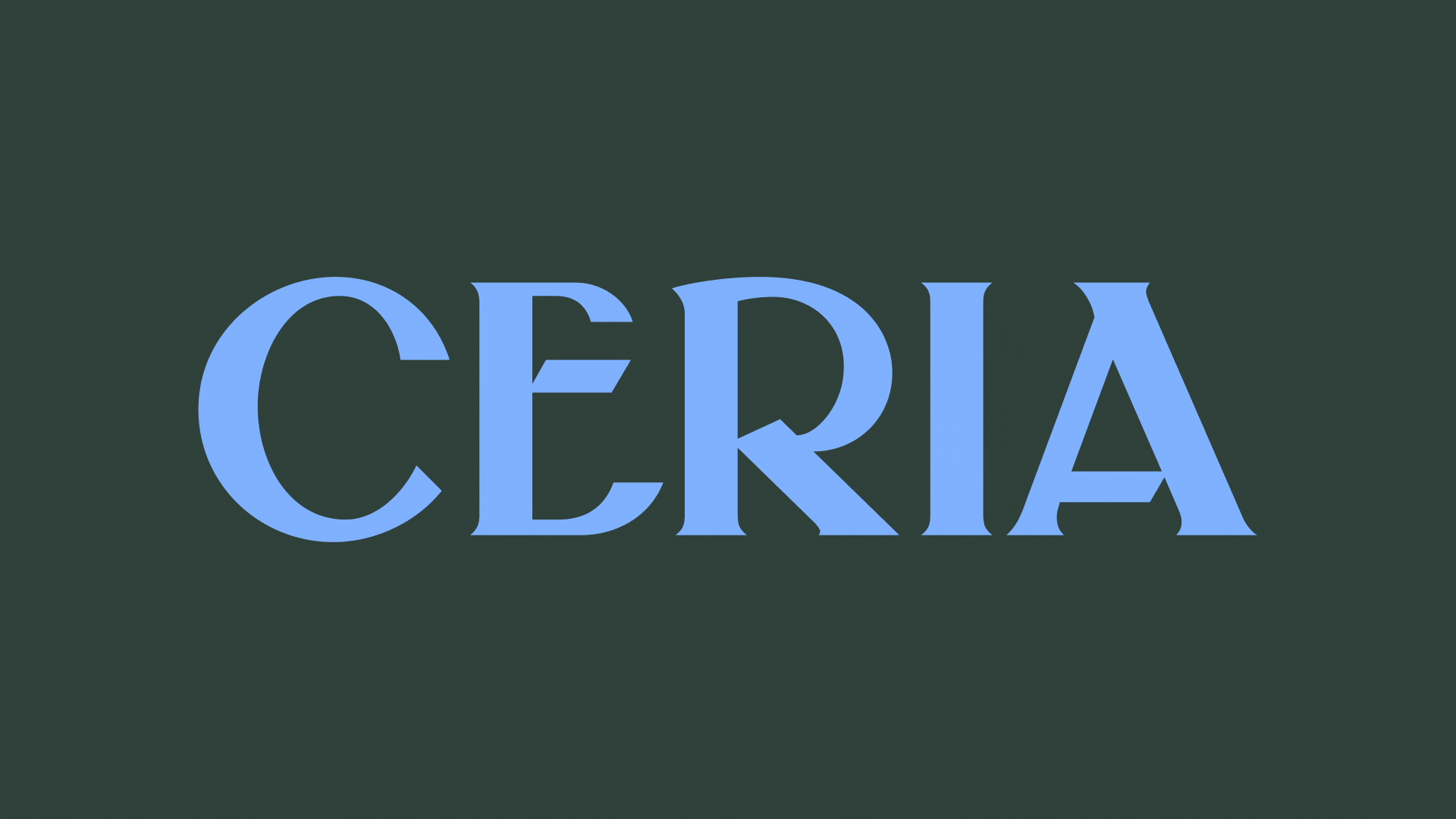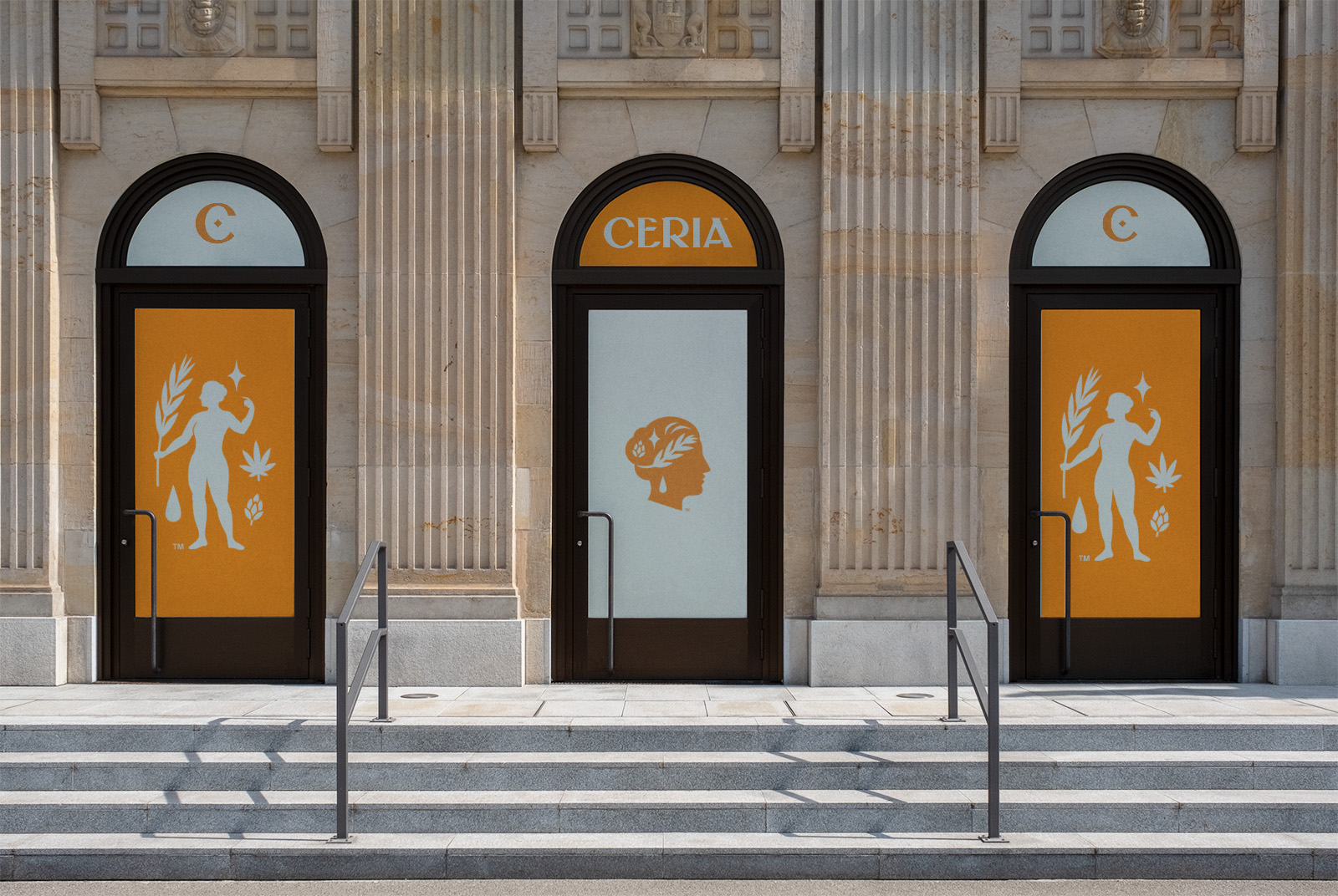 ---